Directions from South Portland:
 Head north on Pine St toward Broadway
Turn left at the 1st cross street onto Broadway
Continue onto ME-77 N
Turn left onto High St
Turn left onto Park Ave
Turn right onto Deering Ave
Continue onto Brighton Ave
Continue onto Main St and merge into the right lane.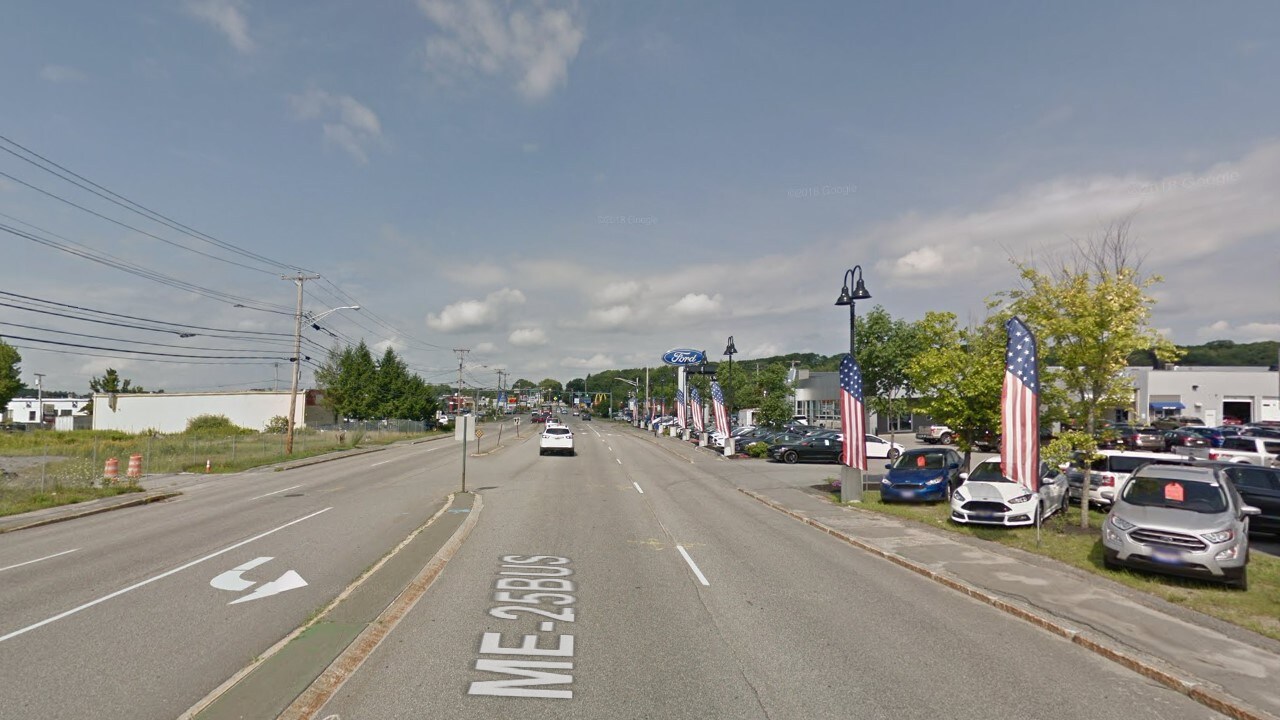 Rowe Ford Westbrook will be on the right, but continue to the intersection of Main St and Larrabee Road.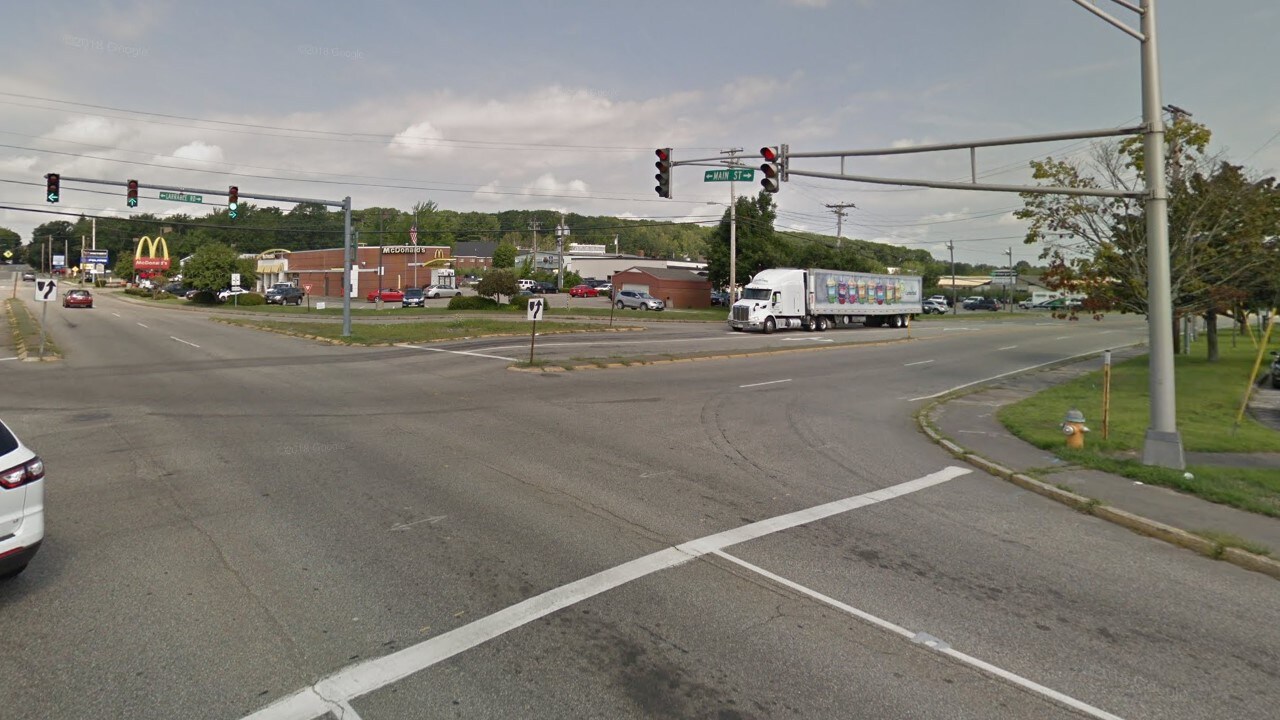 Turn right onto Larrabee Road staying in the right lane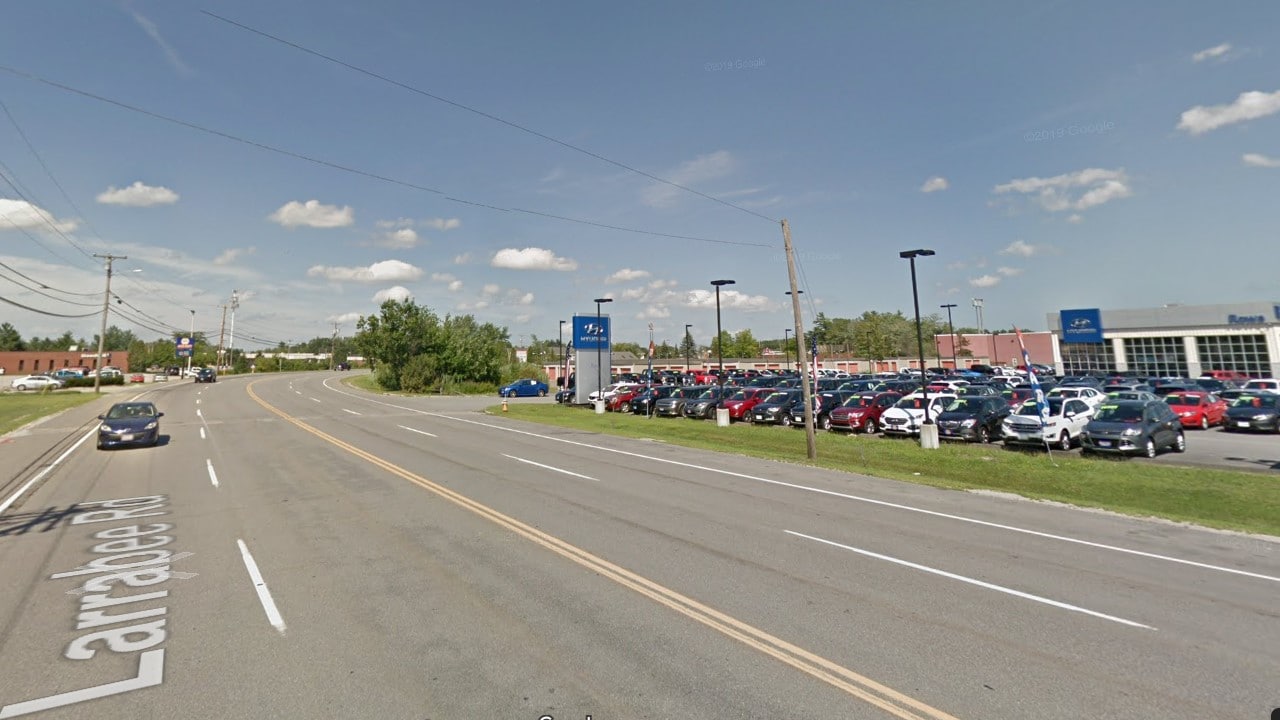 Continue down Larrabee Road until you see the Hyundai sign on your right.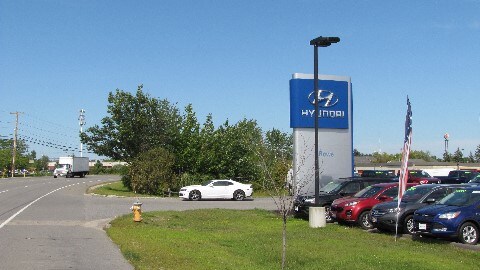 Turn right at the sign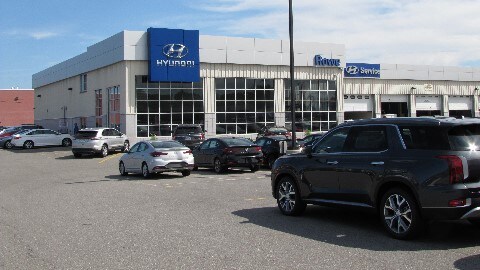 Drive straight down the left side to the back of the Hyundai showroom.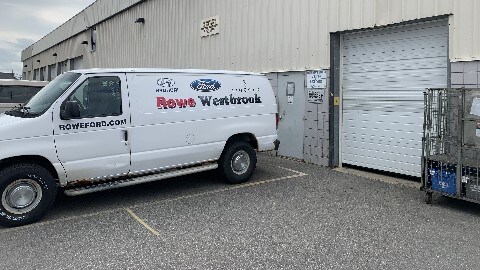 All parts pickups and deliveries are done at this location